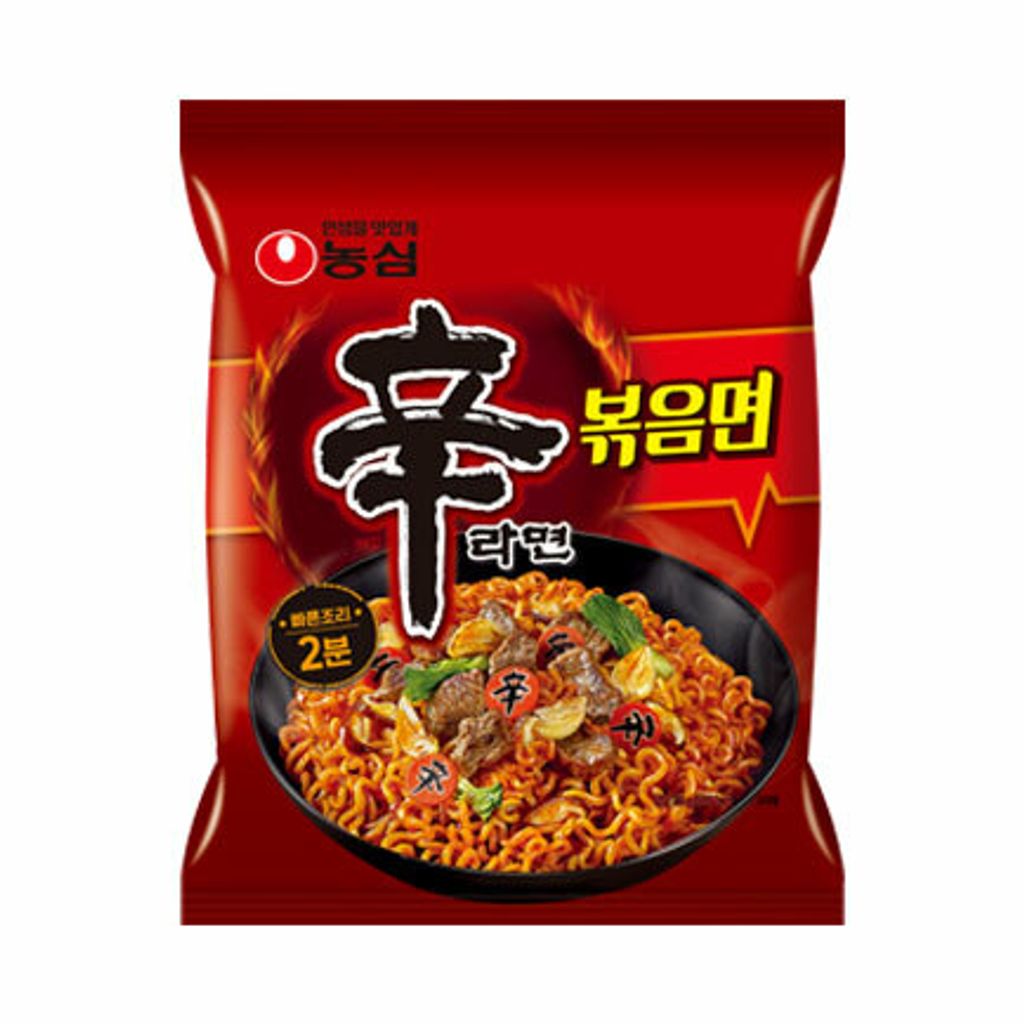 How to cook
Step 1: Boil 600ml of water.
Step 2: Put the noodle and flakes in to the boiling water and let it cook for 2 minutes.
Step 3: Pour out the water, and leave around 4 spoon of water.
Step 4: Mix the noodle with seasoning powder and oil and you are good to go.